David Tait has climbed Mount Everest five times in aid of the NSPCC and raised over £7,500,000.
He continues to be a significant figure at the charity, speaking personally about his experiences to raise awareness and champion their work.
A film by Julian Jarrold, based on the true story of David Tait
In cinemas and available to pre-order from March 6
City of London, trading floor, 2008, in a world of cutthroat deals it takes a unique person to succeed. Single-minded to the point of ruthless, David is this person. But beyond the aura of success lies a secret. There are layers to David once chipped away, what lies behind the facade?

As David climbs the corporate ladder, the past threatens to rise up and engulf him. As he struggles, a woman comes into his life. There have been many, but Vanessa is different. David's desperate to hold on to her, while she believes in a future for them. But can David keep the secret of his past at bay?
Book Tickets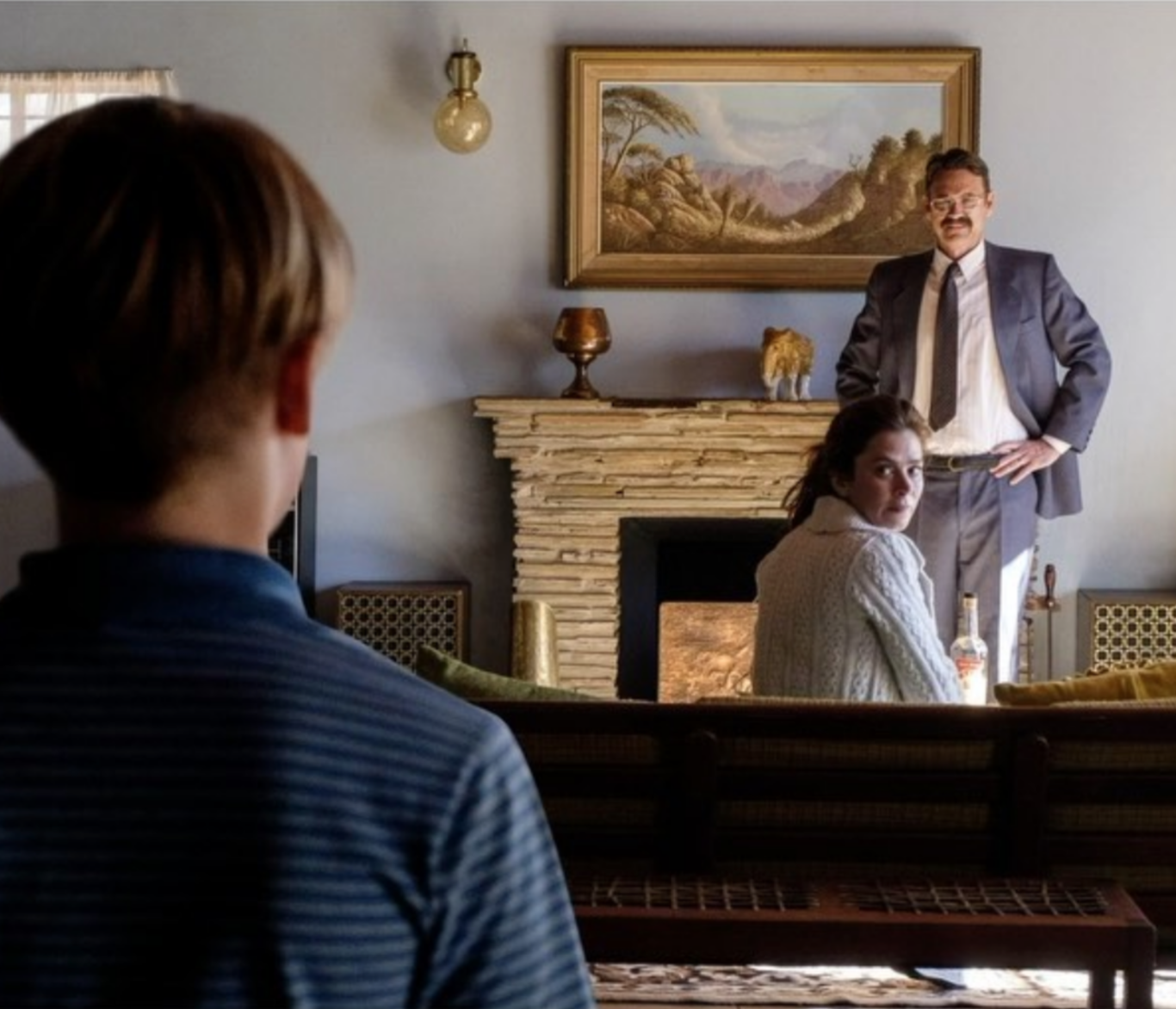 Starring Mark Stanley, Emily Beecham, Anna Friel, & Dougray Scott
Based on an incredible true story, Sulphur & White is a moving and deeply personal drama about how the redemptive power of love can heal the destructive nature of trauma, dark secrets and enduring lies.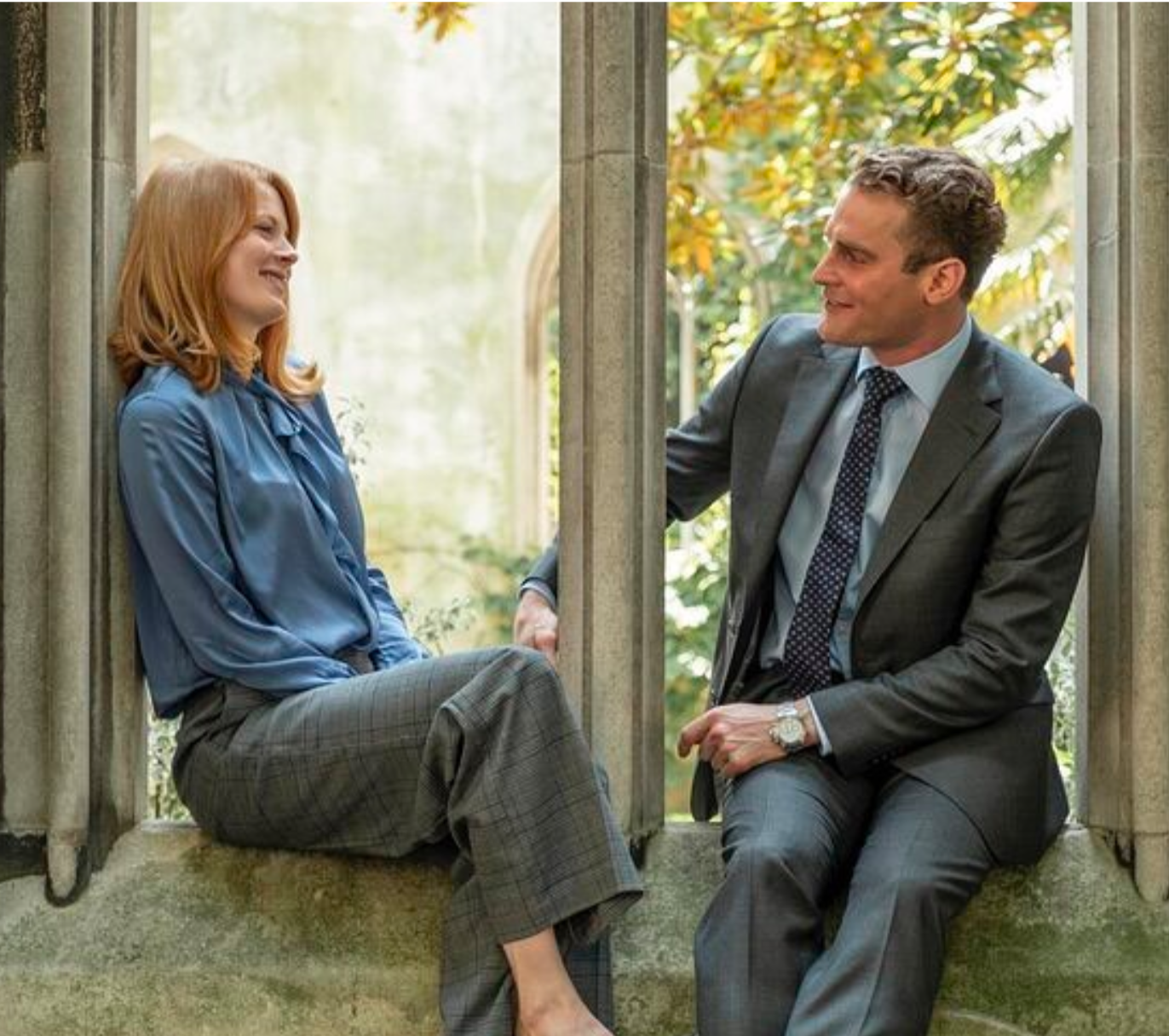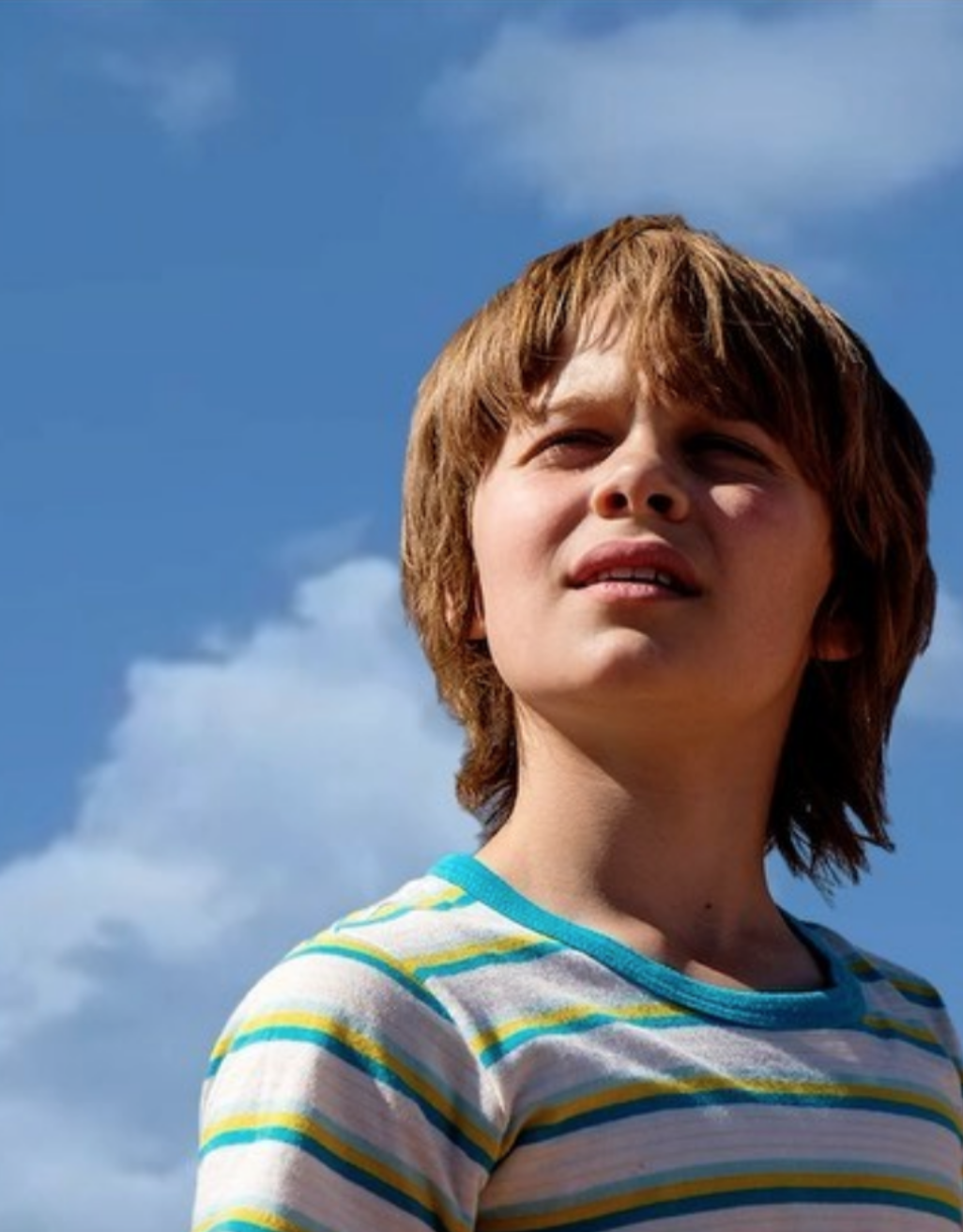 "Unutterably moving...
Terrific"
The Times Magazine
THE EXPEDITIONS
Climbing Everest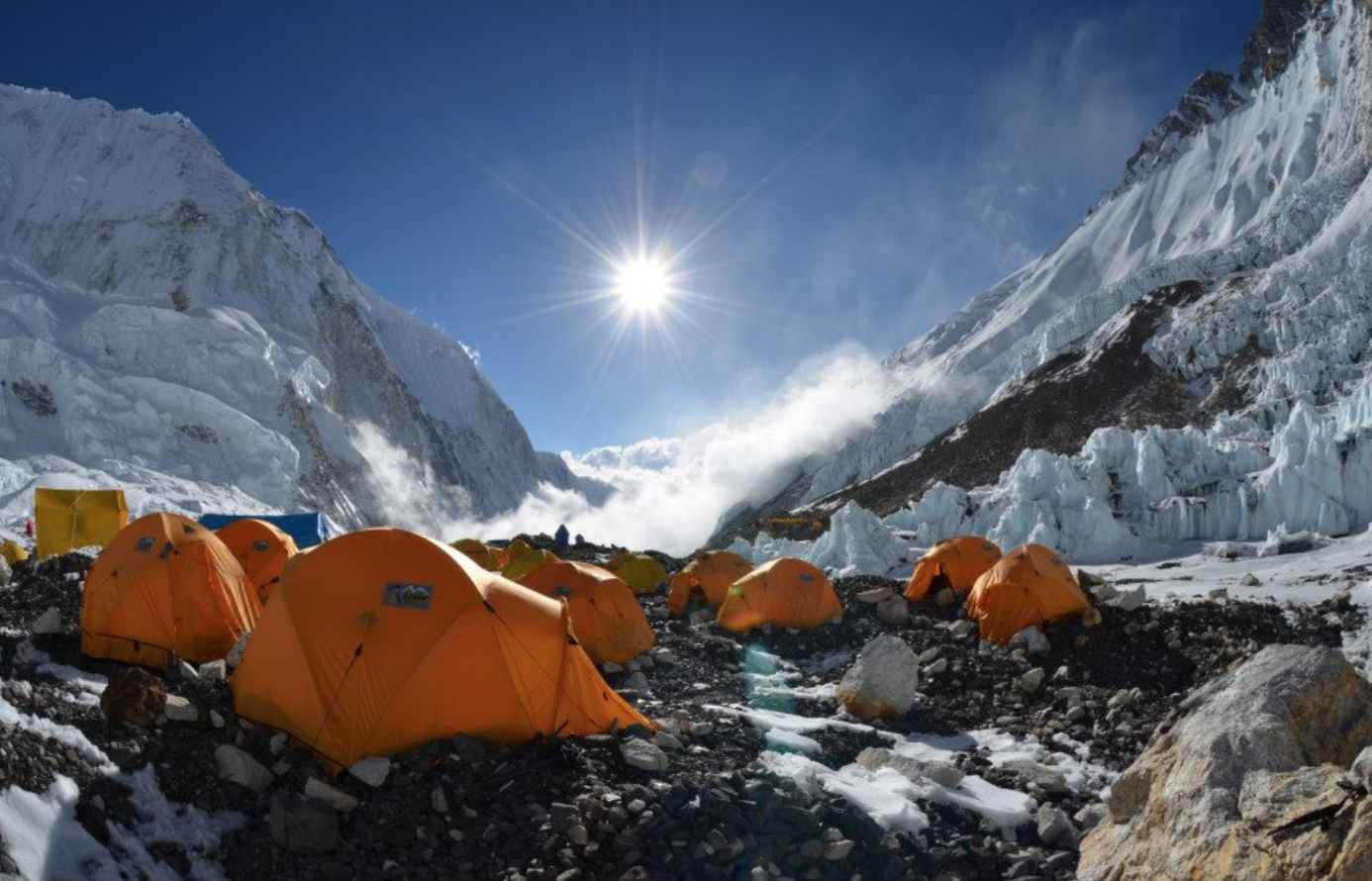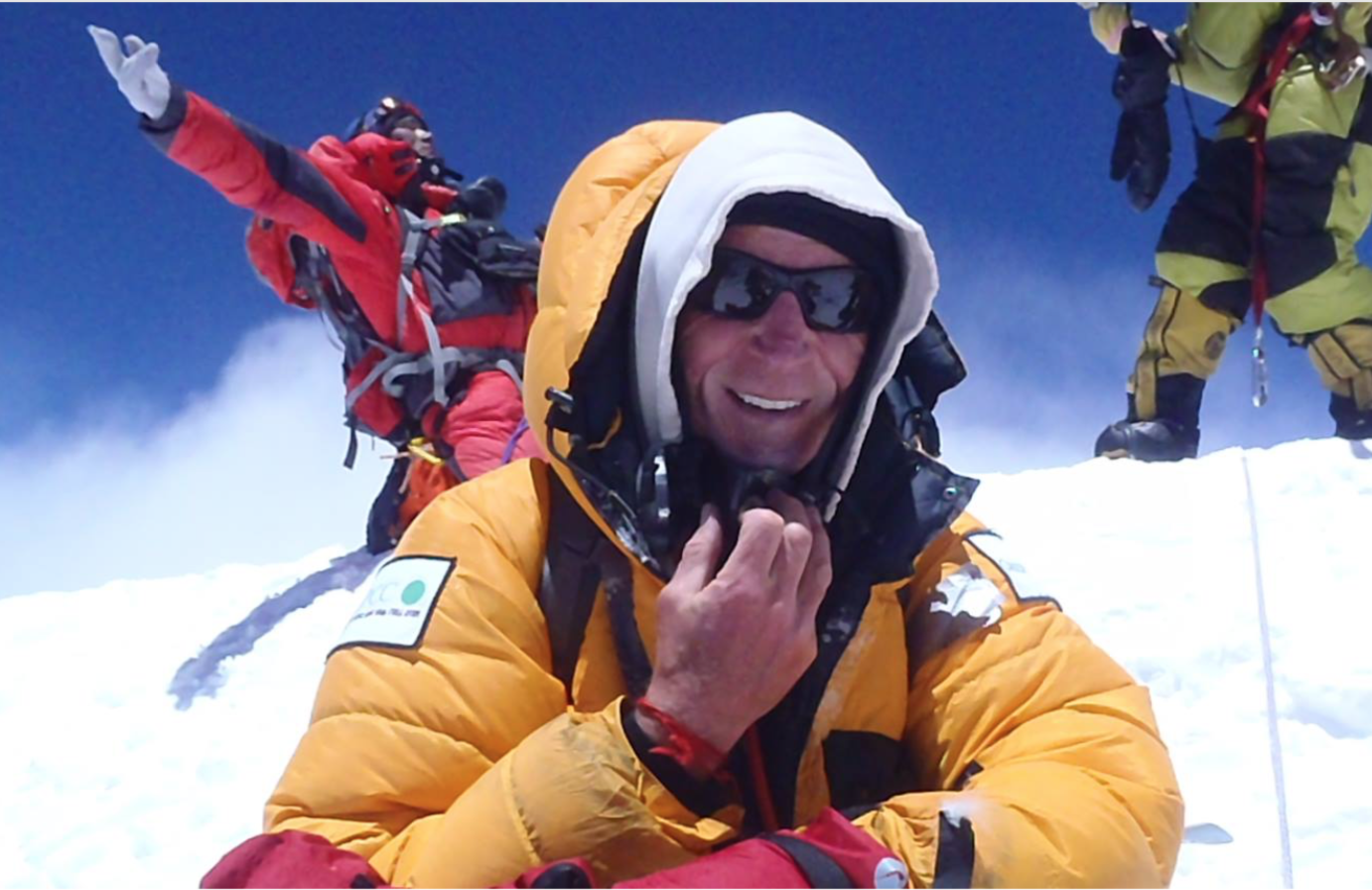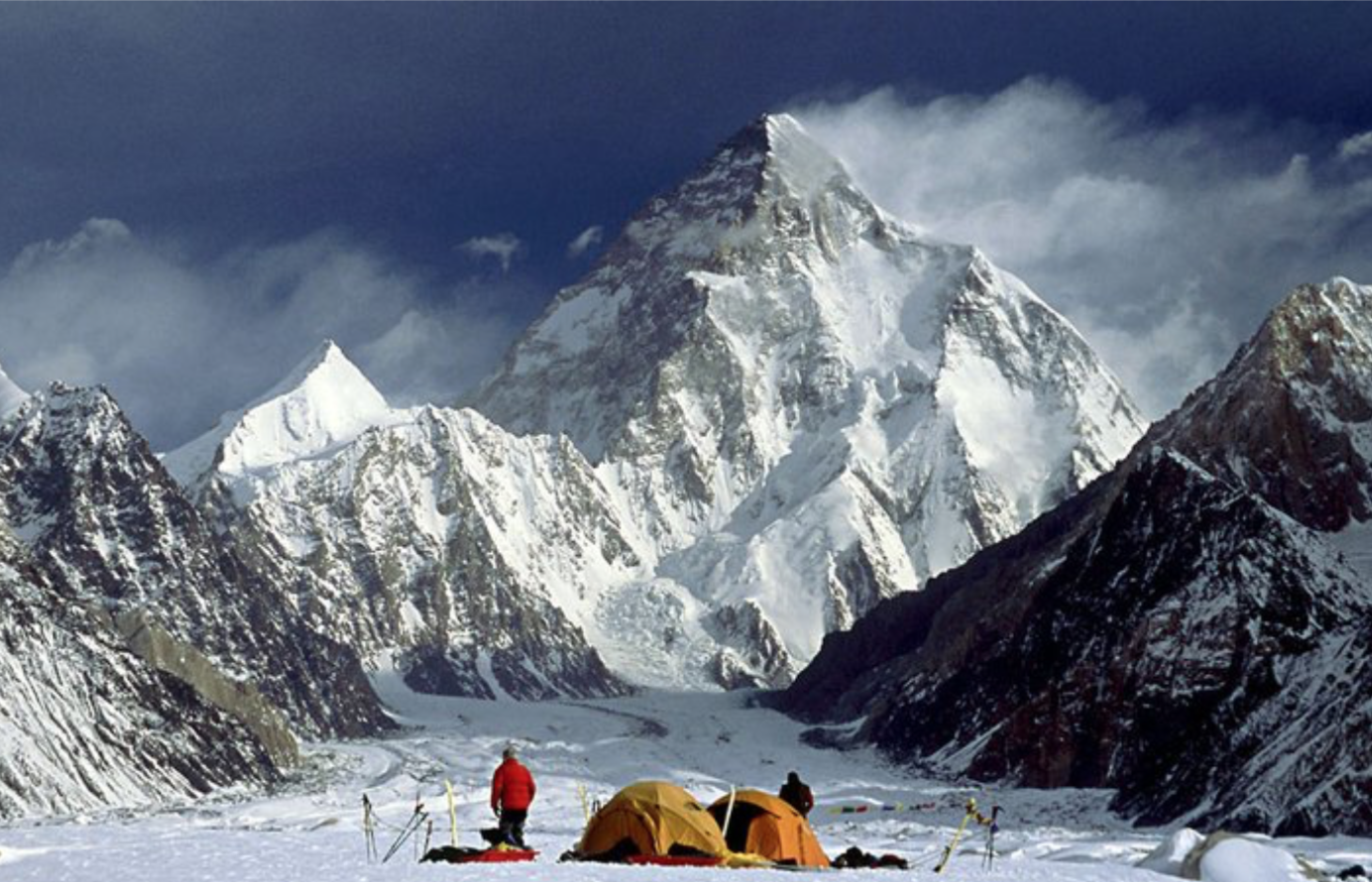 David has scaled Mount Everest five times over the last decade to raise funds and awareness for the NPCCS ongoing battle against child sexual abuse. All of his expeditions are self-funded so any money rasied goes straight to the charity to help children across the UK receive the help he didn't get when he was a child.
Find out more
How you can help
The NSPCC have helped almost 1.8 million children know to speak out if they're worried about abuse. Whether it's making a phone call to report a concern, taking a safeguarding course, volunteering for Childline or taking part in and NSPCC event, we cal all play a part in the fight for every childhood.‍Donate today and help them reach one more child.
Donate Now