About the NSPCC
Child abuse is preventable, not inevitable. That's why, every day, the NSPCC work to protect children, prevent abuse and make child abuse a thing of the past. That's why they exist. That's what drives them to work, and that's why – as long as there's abuse – they'll fight for every childhood.

As the UK's leading children's charity fighting to end child abuse, they've remained committed to this mission for over 100 years. But all this is only possible with your support. As an independent charity, which receives around 90% of its funding from supporters, they rely on the support of people like you to make sure they can keep every child who needs them safe. Every pound raised and every penny received will help make sure they can reach more children.
The Need
The effects of sexual abuse are devastating. Without help, sexually abused children can develop long-term social, emotional and mental health problems.
Sexual abuse usually occurs in secrecy with no witnesses.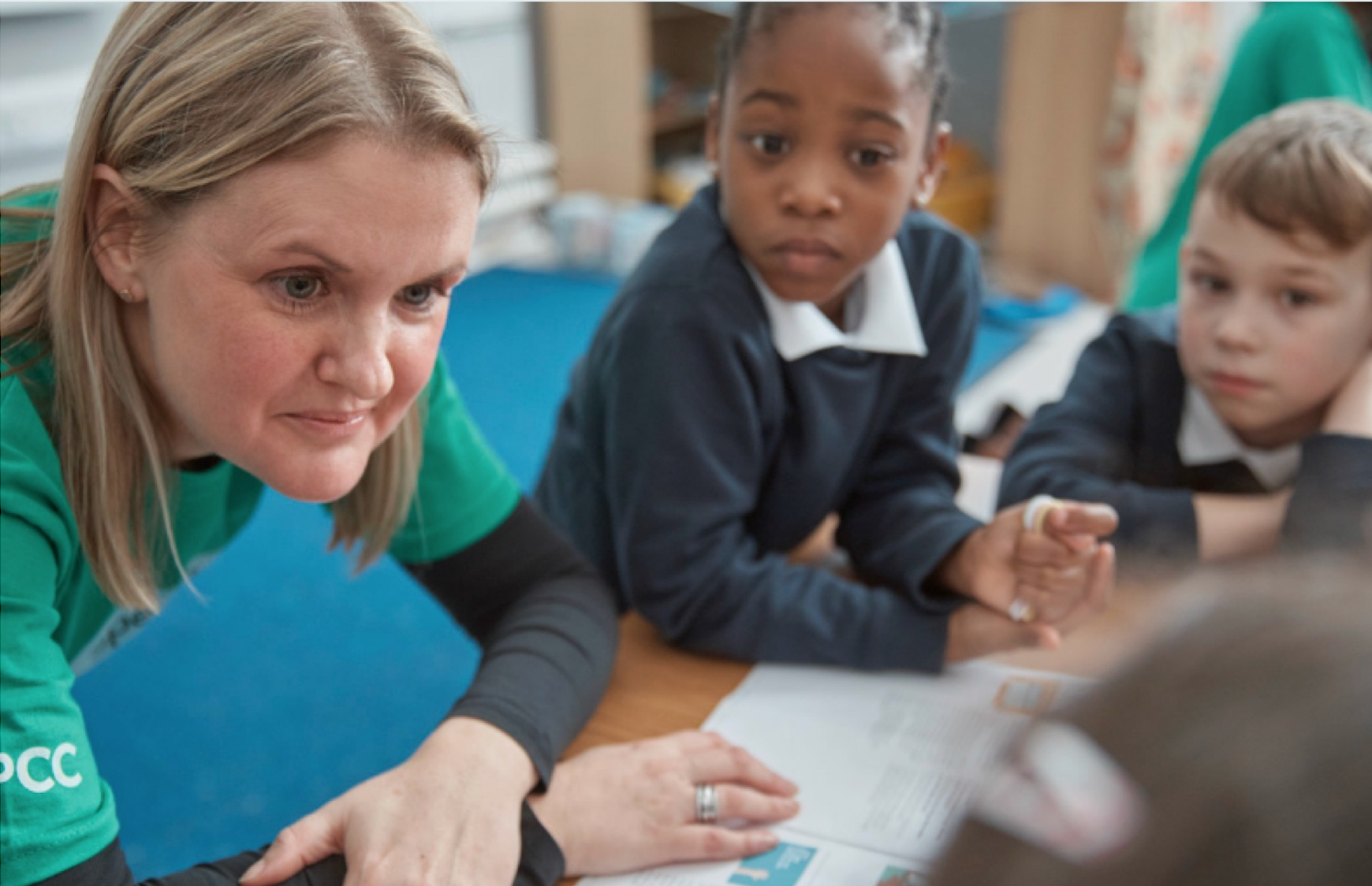 We cannot know for certain how many children are being abused right now. But we do know that many abused children (one third) will never tell anyone about their abuse, even into adulthood.

We estimate that one in 20 children in the UK are sexually abused before they reach 18. And far too many of these children don't get the help they need to recover from sexual abuse. The NSPCC is working hard to put an end to this. We're here so that children don't suffer in silence. We help children who have been abused, prevent abuse from happening in the first place, and make sure that every single person in the UK knows what to do to play their part.
Susan's Story
In her short life, Susan has experienced more suffering than most of us could ever imagine. But with time, we know we can help her turn her life around. Susan was emotionally and physically abused from birth by the very people who were supposed to protect her. Then, at six years old, her 18-year-old babysitter sexually abused her.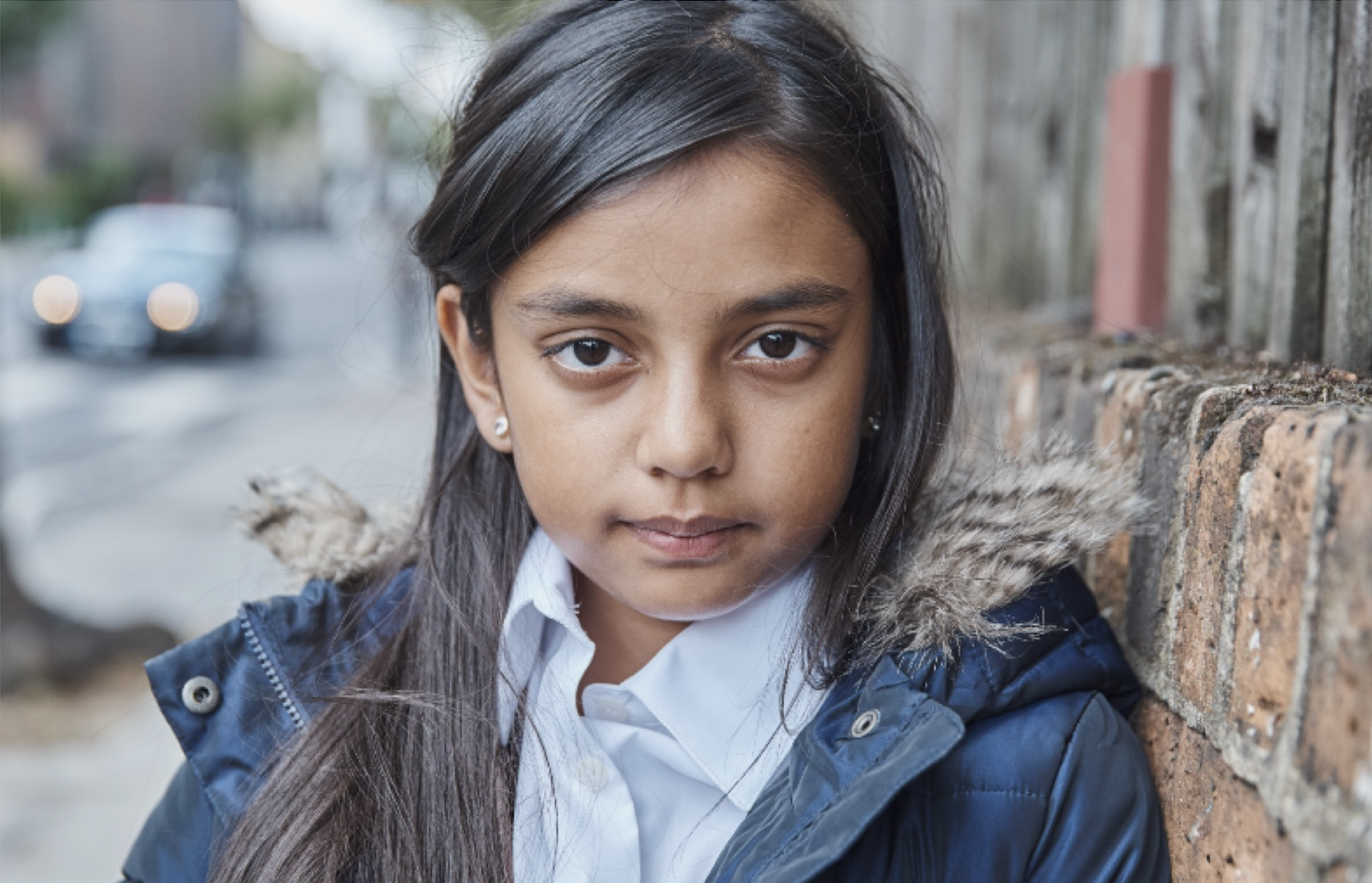 Her mum and dad didn't do anything about it and continued to see him and his family. How Susan felt after the trauma of sexual abuse didn't matter. It was clear that Susan could no longer live with her parents, so arrangements were made for her to go into care. By the age of eight Susan was withdrawn, struggled to communicate and was bullied at school. She used to cling to her foster carer and bang her head against walls.

Social services referred Susan to the NSPCC. Our therapeutic team work with Susan to help her overcome her experiences. Play therapy – painting, drawing and writing – have really helped Susan to make sense of what's happened. Susan has been with us for just over a year now, and the future looks brighter for her. She has made friends at school and is finally able to say good things about herself. With a little more help things will get better for Susan.
Childline School Services
Many primary school children are suffering abuse and neglect. They can wait months, or even years, before calling us or getting any kind of help. Some suffer in silence for so long – at the hands of those who are meant to protect them – they believe what's happening is normal.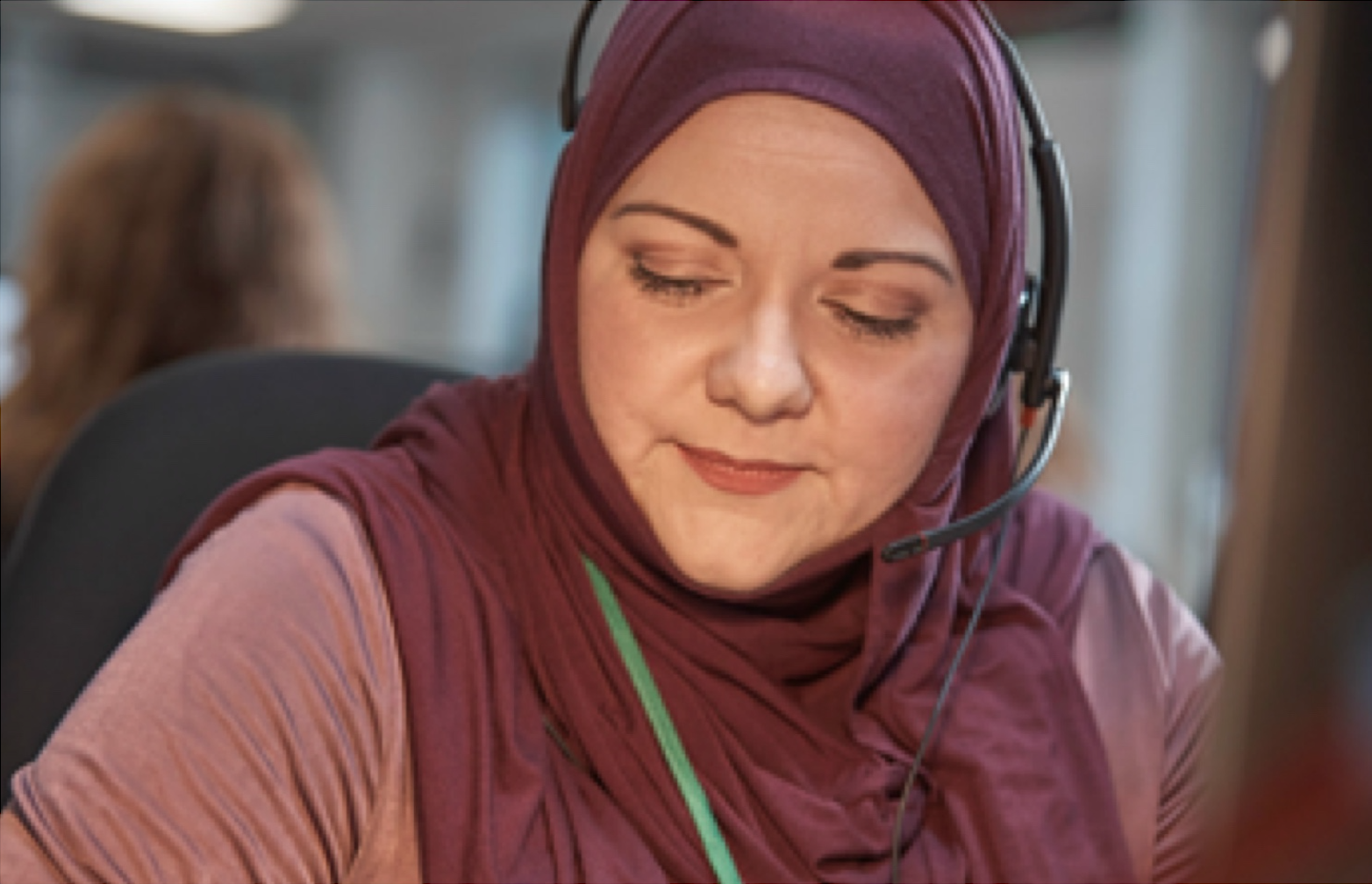 We're going to protect these children, one primary school at a time. We're going to teach them about abuse, tell them it's OK to talk, and show them where to get help. By 2016, we aim to reach 1.8million children across the UK. We're going to protect a generation of children from abuse.

To find out more about the NSPCC's services including ChildLine visit www.nspcc.org.uk.
How you can help
The NSPCC have helped almost 1.8 million children know to speak out if they're worried about abuse. Whether it's making a phone call to report a concern, taking a safeguarding course, volunteering for Childline or taking part in and NSPCC event, we cal all play a part in the fight for every childhood.‍Donate today and help them reach one more child.
Donate Now