Expeditions
David has scaled Mount Everest five times over the last decade to raise funds and awareness for the NPCCS ongoing battle against child sexual abuse. His experiences drive him to be the first person ever to complete the North-South traverse of Everest in 2007.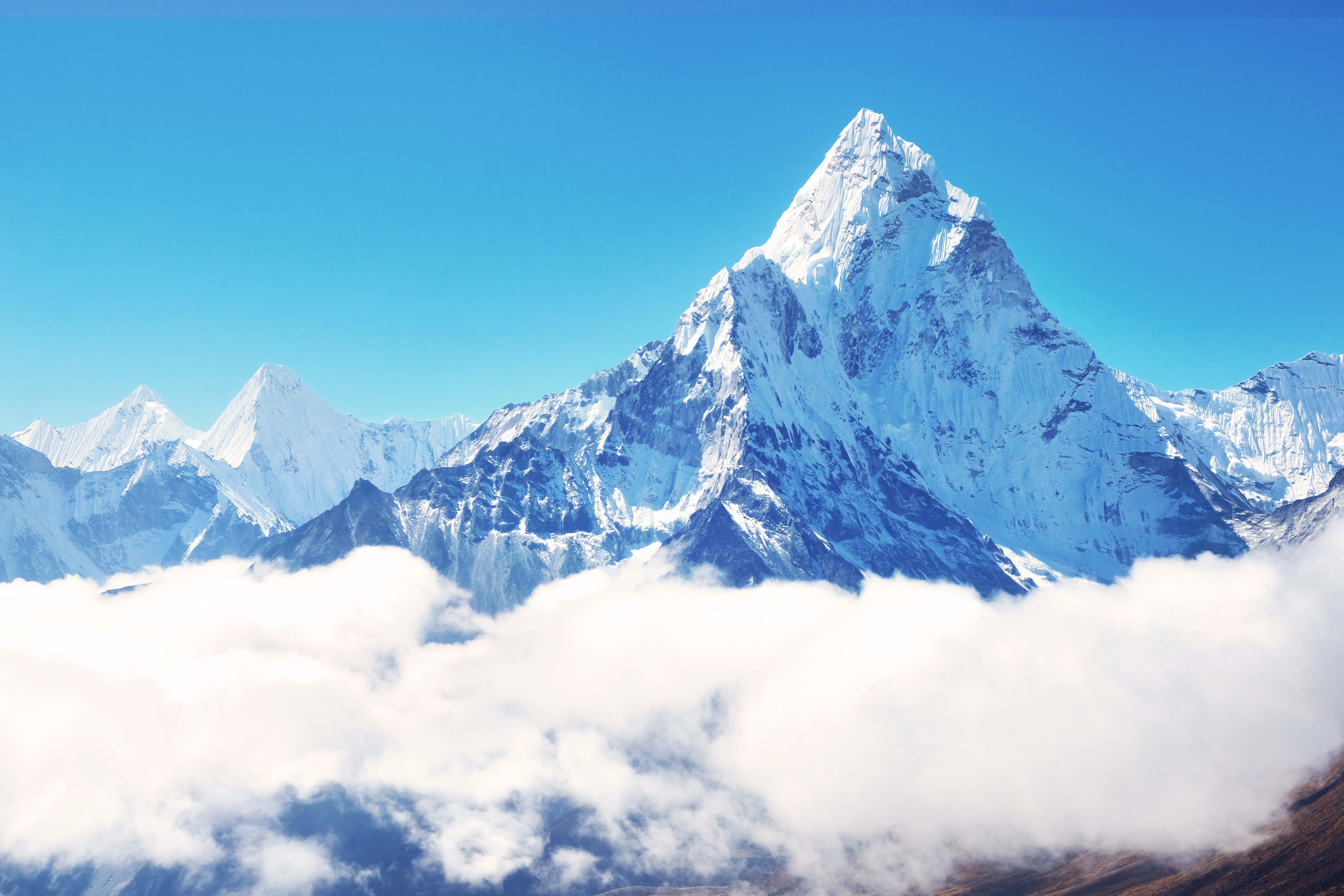 2017
Everest expedition
I will not climb again. I tried to achieve success in a month because I cannot any longer cope with the isolation and distance from my family, a fact Vanessa knows only so well when enduring my embarrassing Satellite phone calls. I am no James Bond.
Read more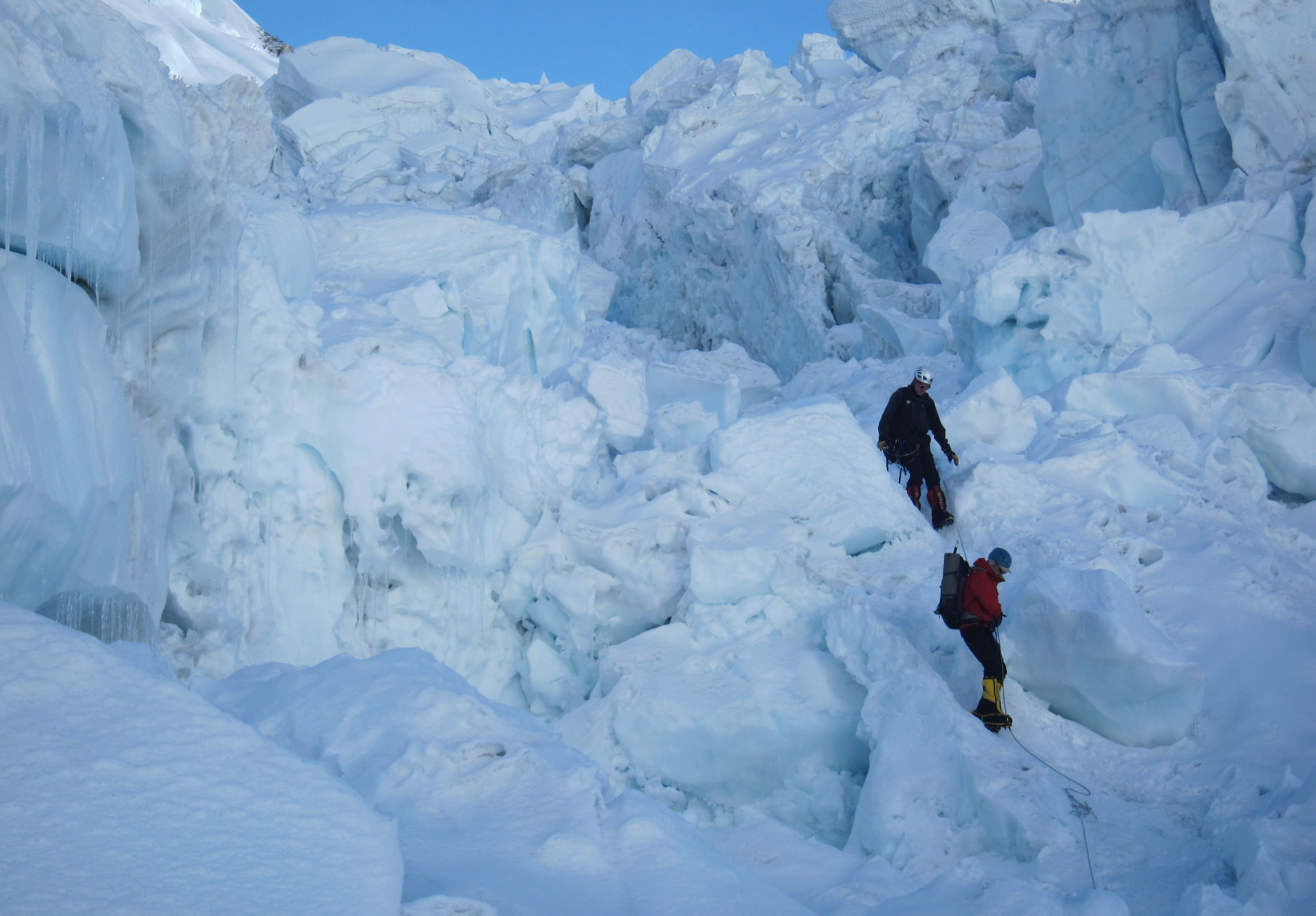 2015
K2 expedition
K2 is the second highest mountain in the world, and is renowned for its volatile and severe weather and deadly climbing conditions. David and his team set off in June 2015 and after an arduous 6 week expedition, they were forced back by a combination of extreme weather and brutal avalanches.
A brave sherpa from another team suffered horrendous injuries from a falling boulder, with his arm broken in multiple places and severely dislocated. The expedition had to be stopped, as their lives were at risk.
Read more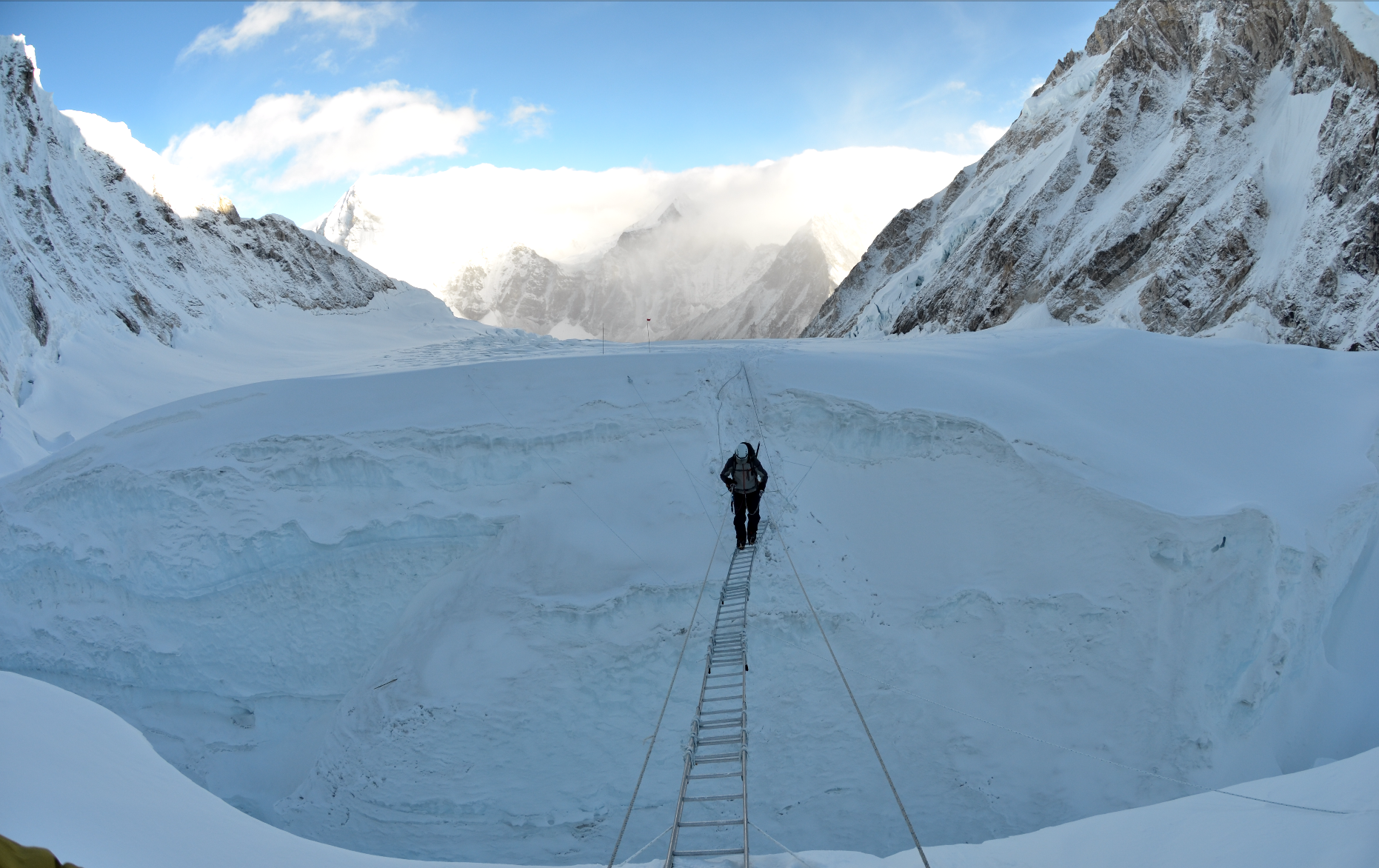 2013
Everest expedition
From the Nepalese/South side once more. Carried a flag from HM the Queen on behalf of the NSPCC, celebrating both the Queen's ascension to the Throne and also the first steps on the summit by Hillary and Tensing in 1953 – Called it the "Royal Ascent". Heart stopping brush with an avalanche, but was lucky once again.
Read more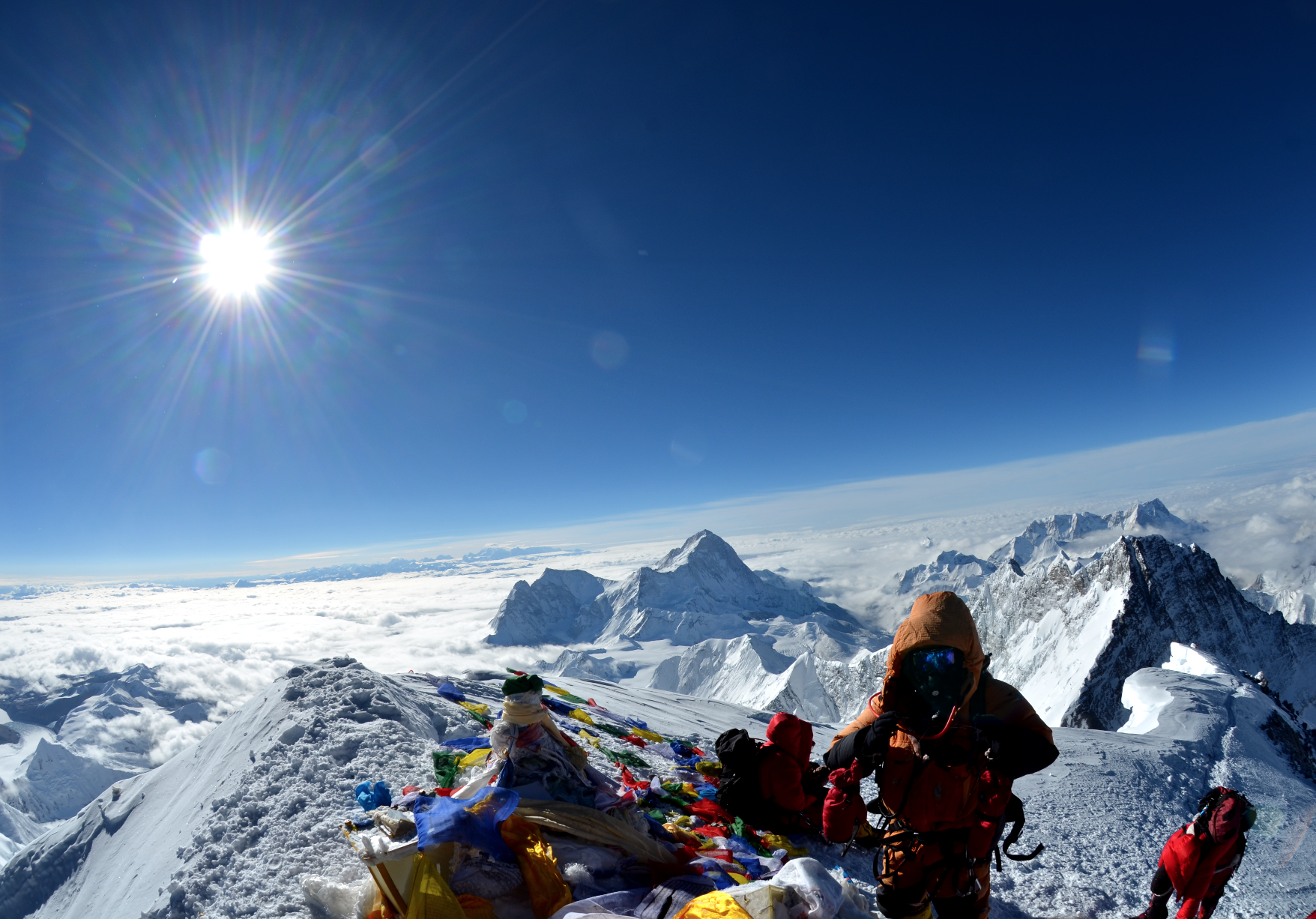 2011
Everest expedition
Again from the South side – with small team, again with the rope fixers and once again one of the first on the summit – but a near-death experience in the ice-fall was a sobering moment.
Read more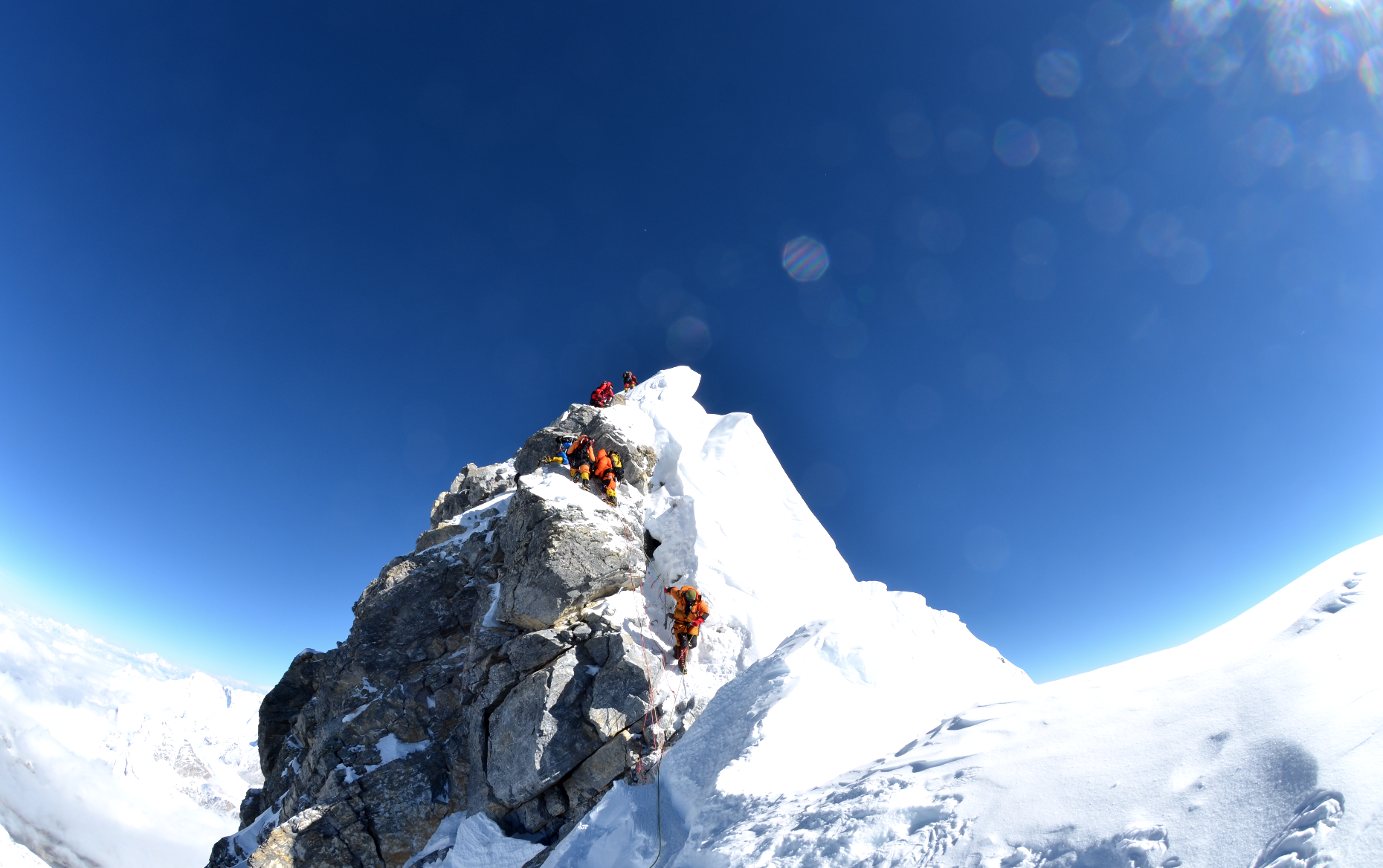 2009
Everest expedition
My first ascent from the South or Nepalese side. Intended to climb the mountain without supplemental oxygen, but personal circumstances demanded that I join the rope-fixers [a real privilege] and take oxygen. The first "white guy" ever to be allowed to do this – very grateful – first on the summit this year.
2007
Everest Expedition
Climbing from the North side once again, but this time crossed the summit and descended the South, alongside sherpa legend Phurba Tashi and achieved the first ever North to South traverse" whilst filming for Discovery Channel's "Everest Beyond the Limit.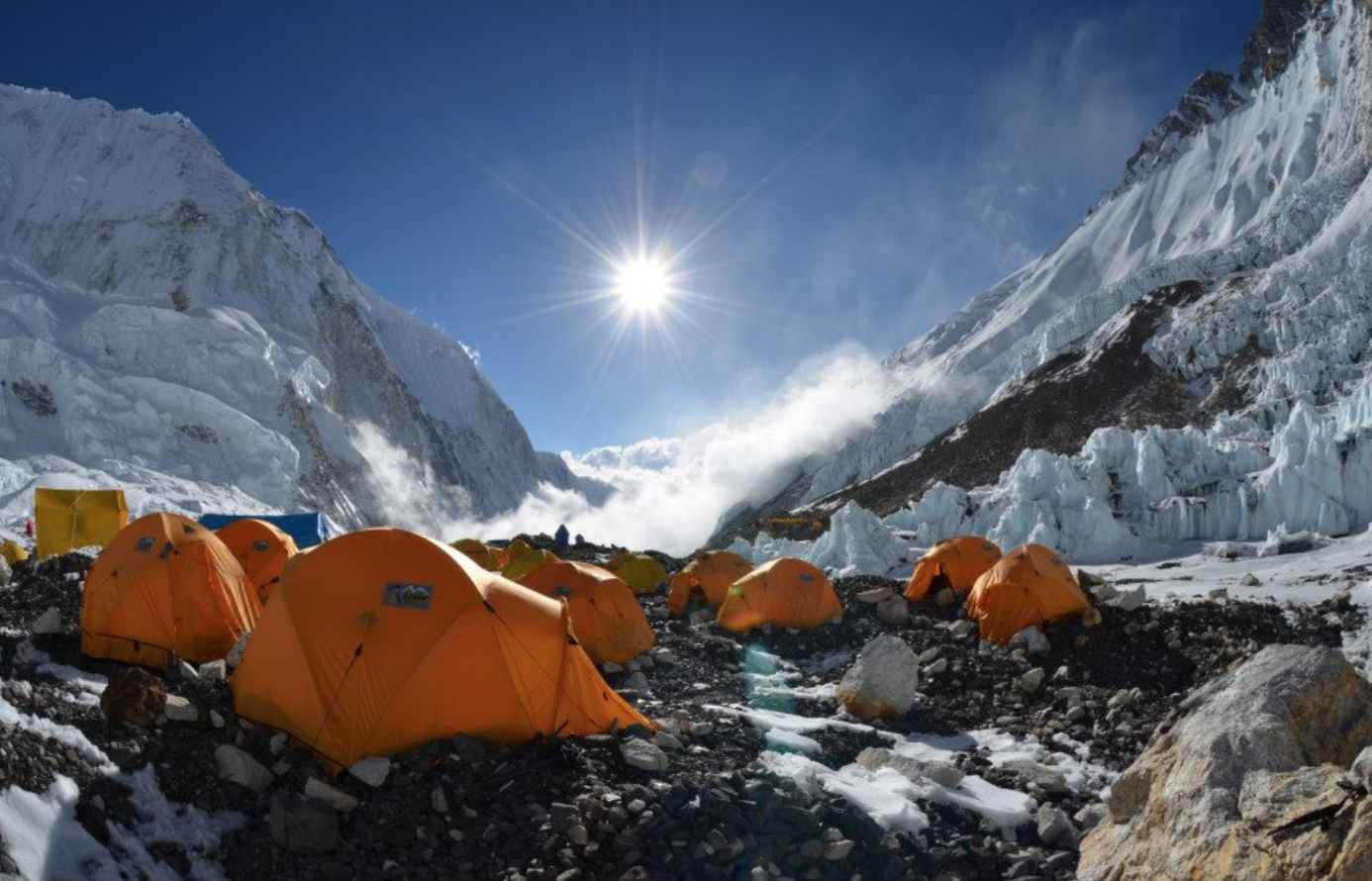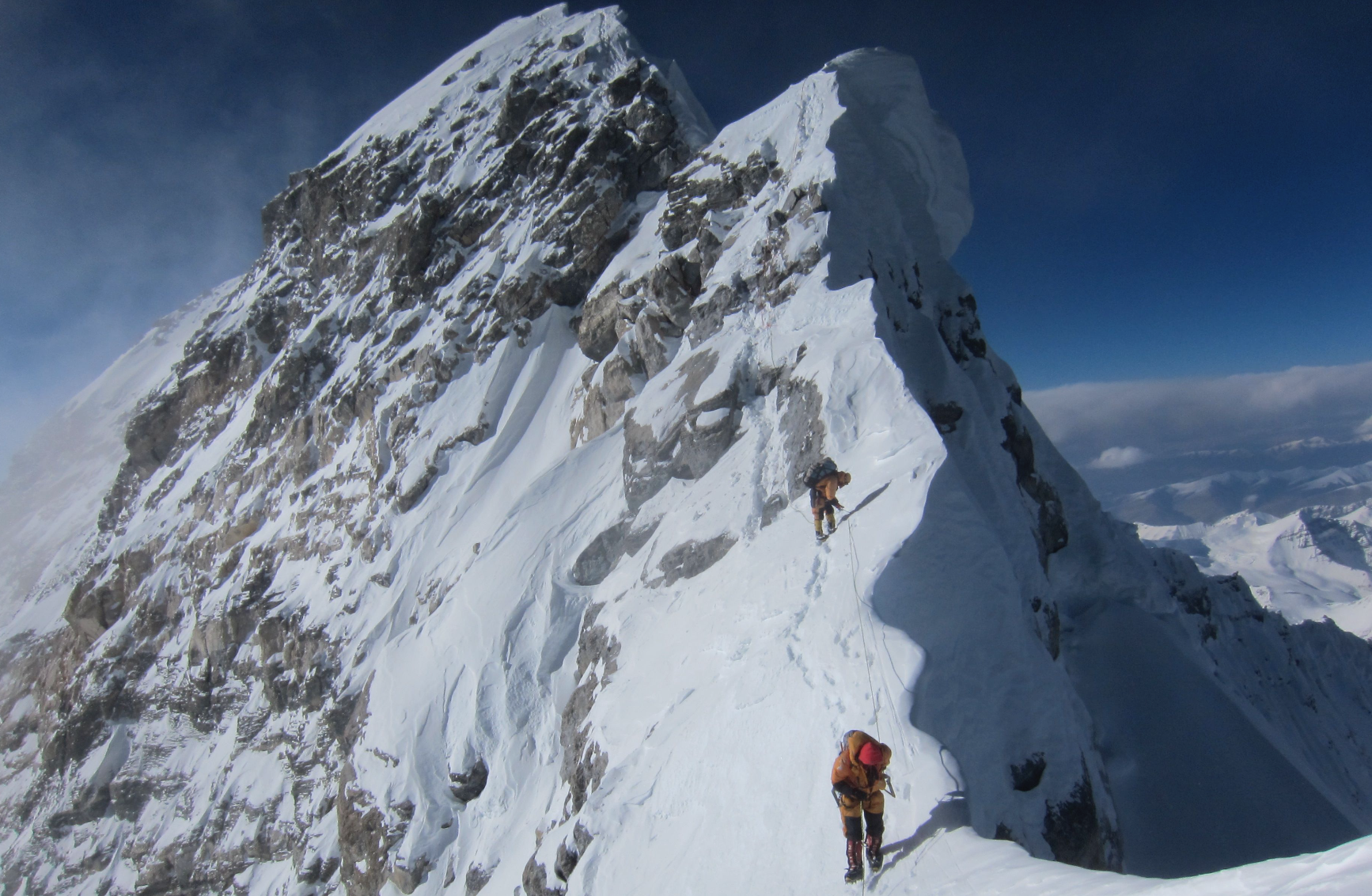 2005
Everest Expedition
The first climb from the North side of Everest. This expedition was the longest, some 10 weeks, where we spent some 40+ days above 6000m
How you can help
The NSPCC have helped almost 1.8 million children know to speak out if they're worried about abuse. Whether it's making a phone call to report a concern, taking a safeguarding course, volunteering for Childline or taking part in and NSPCC event, we cal all play a part in the fight for every childhood.‍Donate today and help them reach one more child.
Donate Now